Opening Day
---
2019 Opening Day at Bare Creek Farm is Friday November 29th (Black Friday)!!
Regular Hours
Black Friday 9:00am – 5:00pm

Saturday 9:00am – 5:00pm

Sunday 12:00pm – 5:00pm
*Closed during the week unless by appointment.
CLOSING DAY will be DECEMBER 24th or when we sell out!!
---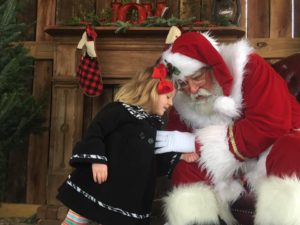 Santa Is Coming To Town!
Santa Fest will occur Saturday December 7th with craft and local vendors, along with a visit from Santa Clause from 1-3.
(Pictures will be available for purchase or take your own).

---